We are often asked about the significance of our logo. It symbolizes 3 friends with 1 goal. We created TCB Sales (taking care of business) so we could combine our skills and work ethic into a successful business.
Despite starting TCB in a recession, we have grown in sales and staff.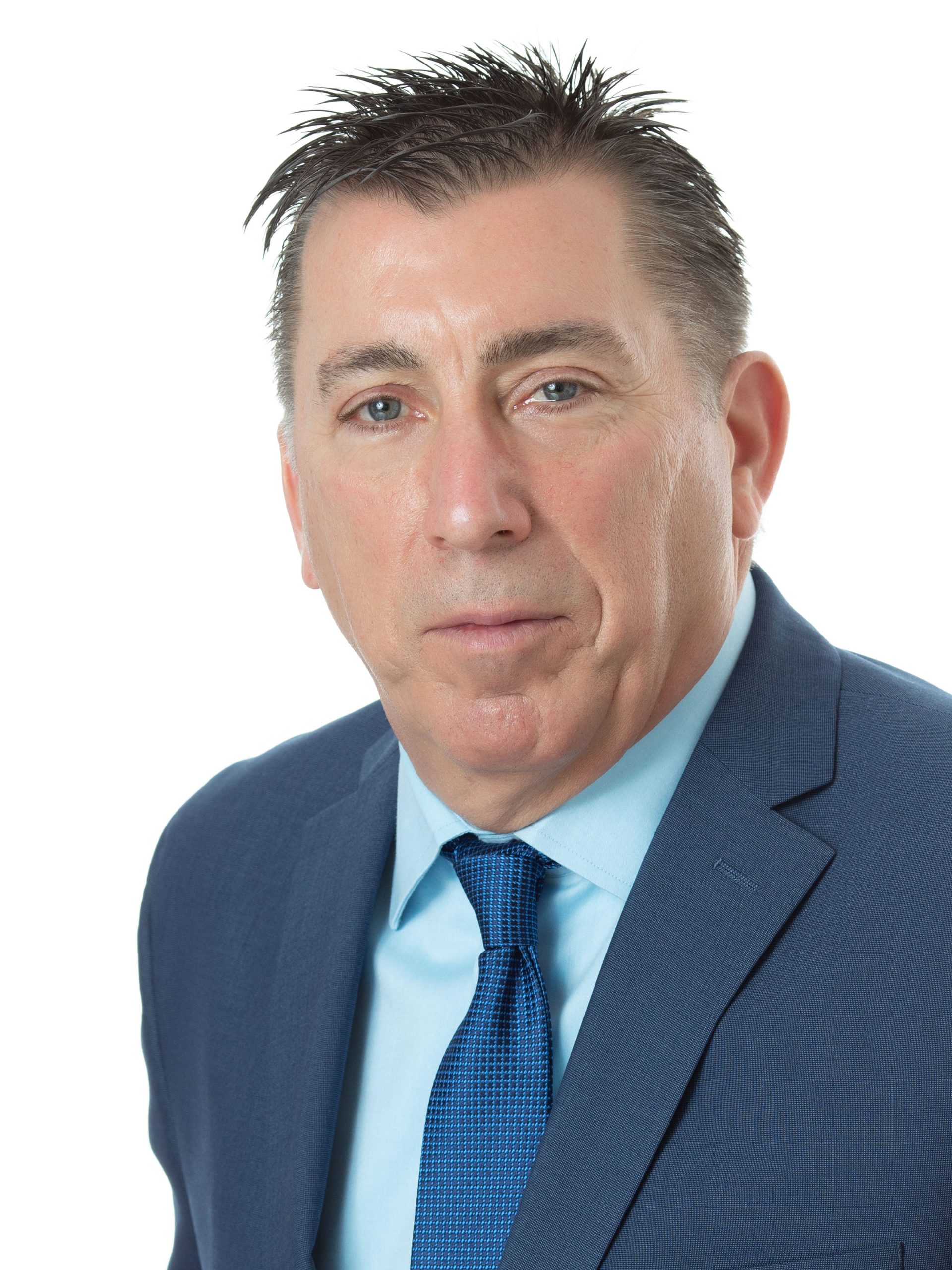 Dennis L. Mezzapesa
(516) 965-4640
dennis@tcbsalesinc.com
A founding partner of TCB Sales Inc. which was started in October 2008. Dennis did a career change in 1992 and started with The Home Depot working through 2000. He started as a salesperson and was promoted three times playing integral roles in opening three Home Depots and two Expo Design Centers. Since 2000, Dennis has been an independent representative. He has won numerous awards from manufacturers and was also honored as "National Sales Professional of the Year" by the Decorative Plumbing Hardware Association (DPHA) in 2009. His vast experience includes being well versed in high-end, decorative kitchen and bath products as well as impressive product and selling training skills. Dennis also has participated in the total remodeling of his own homes. This has given him extensive and valuable knowledge in dealing with contractors and homeowners going through their own renovations. In his spare time, he enjoys spending time with his grandkids, staying active and volunteering for Ruff House Rescue.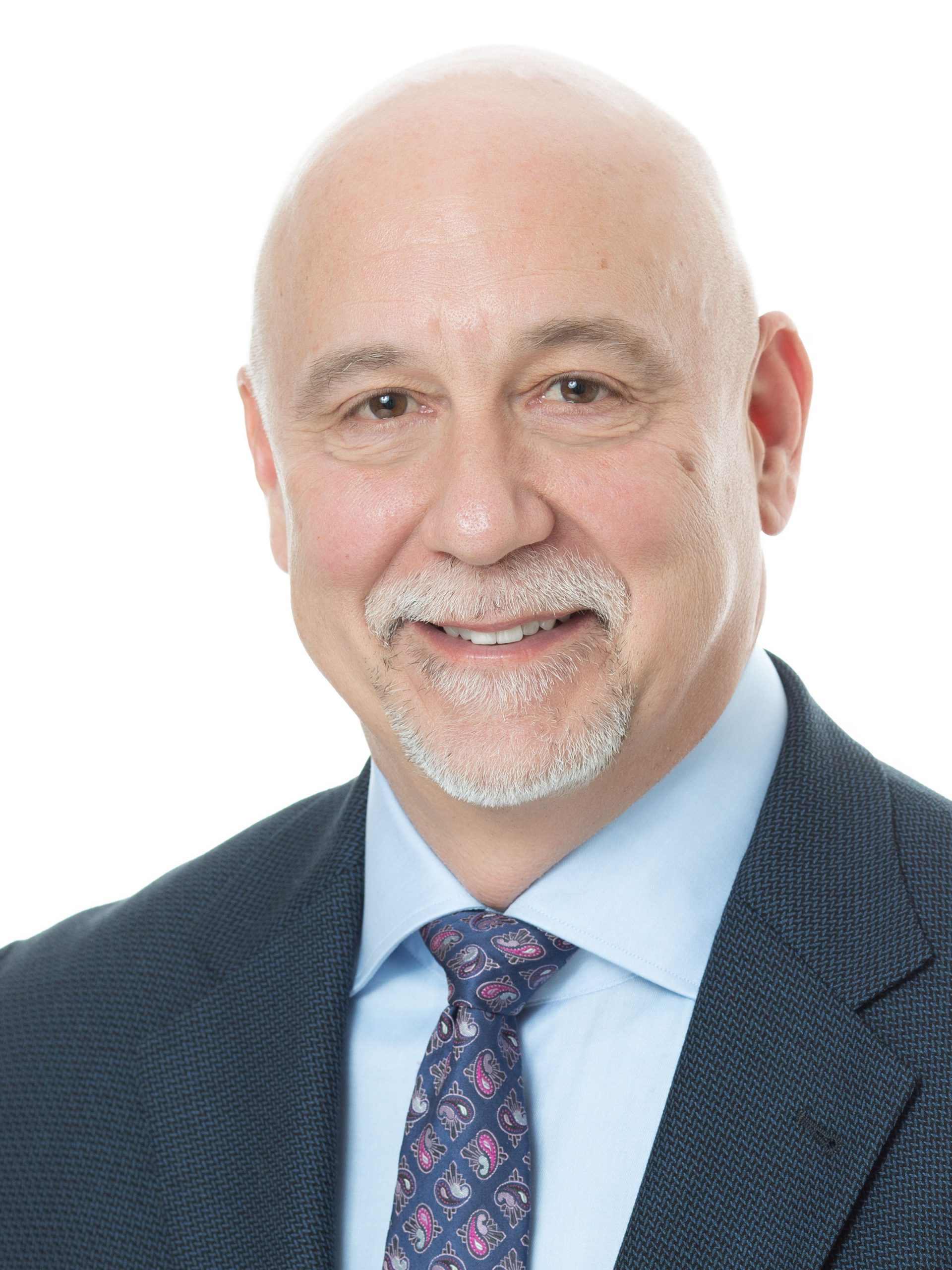 Tom Handschuh
(516) 650-8086
tom@tcbsalesinc.com  
A founding partner of TCB Sales Inc. and a professional in the Kitchen and Bath industry since 1987. Tom started in the construction field practicing all phases of home improvements. In 1993, he joined Blackman Plumbing, based on Long Island, selling decorative plumbing fixtures.
In 2002, he was asked to become a manufacturer's representative of an agency in the decorative Kitchen and Bath industry. The agency presented this unique opportunity to Tom because of his expertise and understanding of kitchen design and installation as well as his extensive bath marketplace knowledge. Throughout this time in Tom's career, he won numerous awards including, "Sales Representative of the Year," which he won twice, and the "Outstanding Sales Growth" annual award.
As a manufacturer's representative, he has conducted training classes, attended and participated in trade shows and successfully completed on-the-job training for contractors, salespeople, designers and architects. Among other attributes, he brings a solid work ethic, knowledge of the Kitchen and Bath industry and successful experience.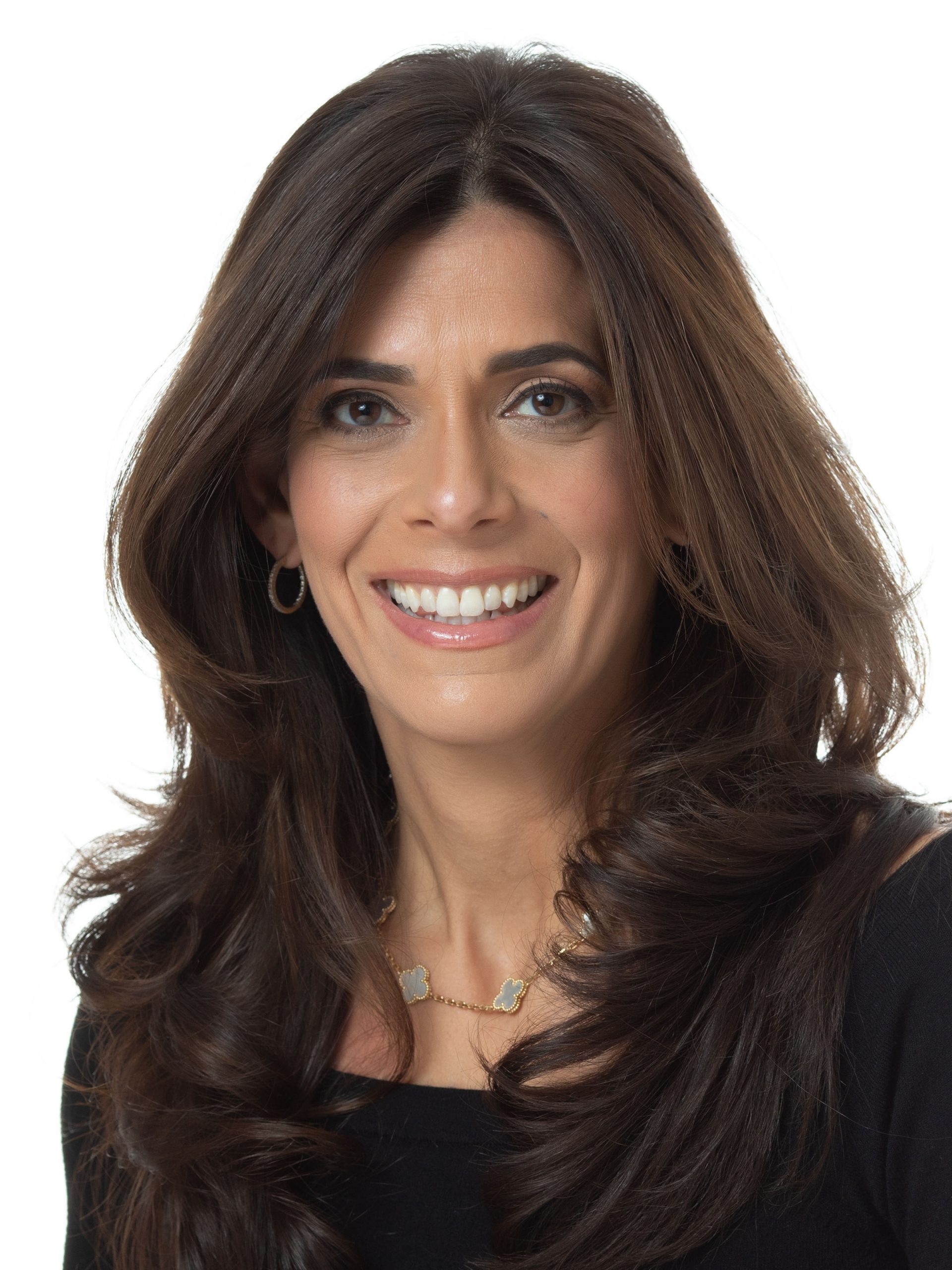 Blake Rivas
(516) 458-9527
blake@tcbsalesinc.com 
A founding partner of TCB Sales Inc. She has over 20 years' experience in the decorative kitchen and bath industry. Her experience includes working within all facets of the business such as distributors, showrooms, plumbing contractors, designers, architects, general contractors, and owner representatives. Assisting and educating them with her product knowledge seminars and keeping communication between the manufacturer and the customer is her strongest asset. Recently, she won DPHA Representative of the year and she is an active member of the DPHA. She has managed, designed and purchased for over 75 kitchen and bath projects starting with the planning on 20-20, to the final completion of the project. Blakes' role has changed over the years, but her main goal is being the center of communication between the dealers and the manufacturers. She enjoys playing tennis, doing pilates and spending time with her family.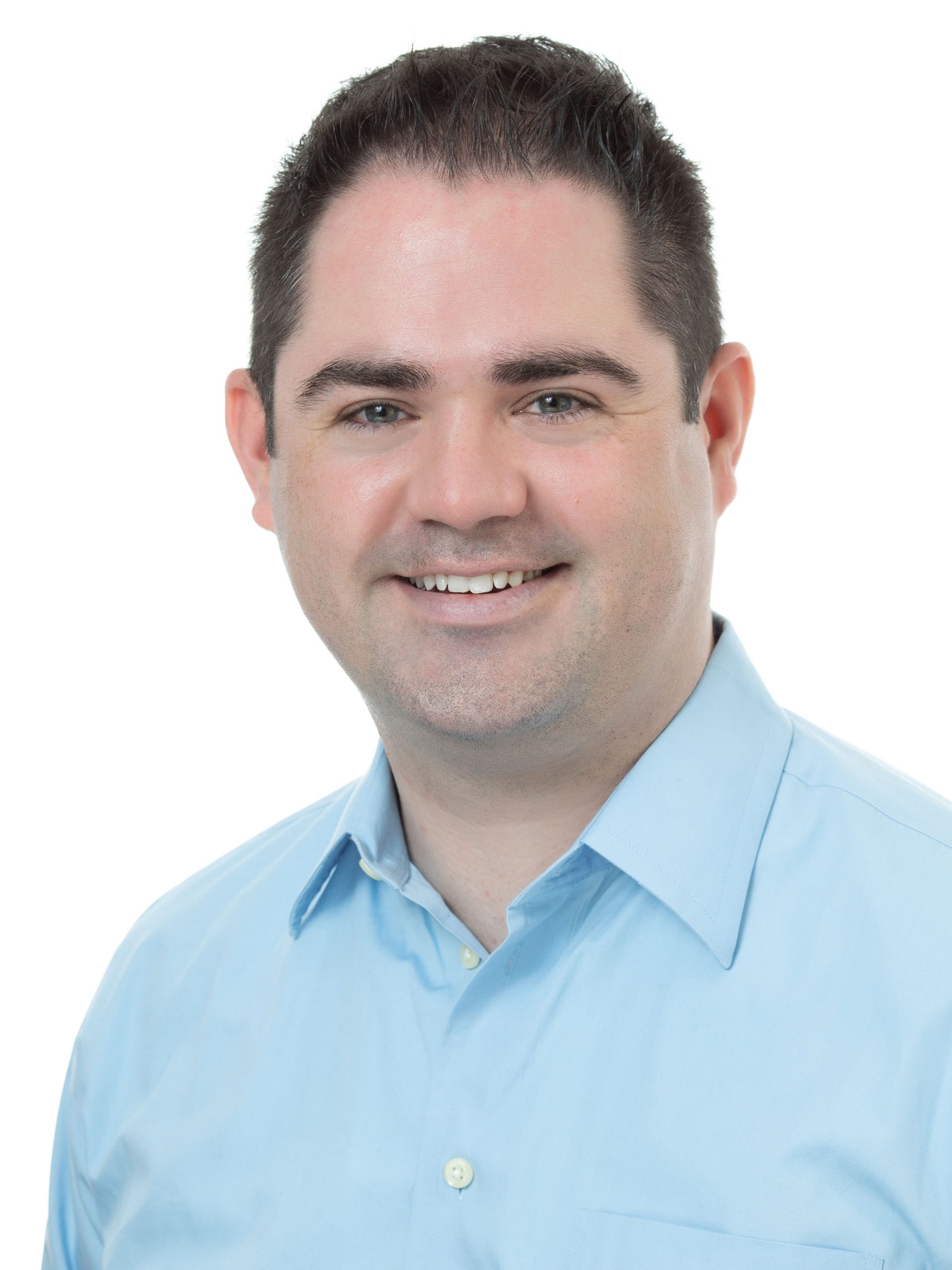 Joe DiGiaimo
(610) 428-5234
joe@tcbsalesinc.com
Joe joined the TCB Team in 2014 after graduating from Immaculata University in Chester County Pennsylvania. While there, Joe was a member of Phi Epsilon Kappa Honor Society. Joe was a member of the exercise science club and also a recipient of a dean scholarship. While pursuing his degree in Exercise Science. Joe obtained a minor in Business Administration., Joe was a four-year varsity starter on the baseball team. He set numerous school records in both offensive and defensive categories. In his free time, he enjoys golf and heading down to the shore in the summer. Joe lives in Pennsylvania and also covers Delaware.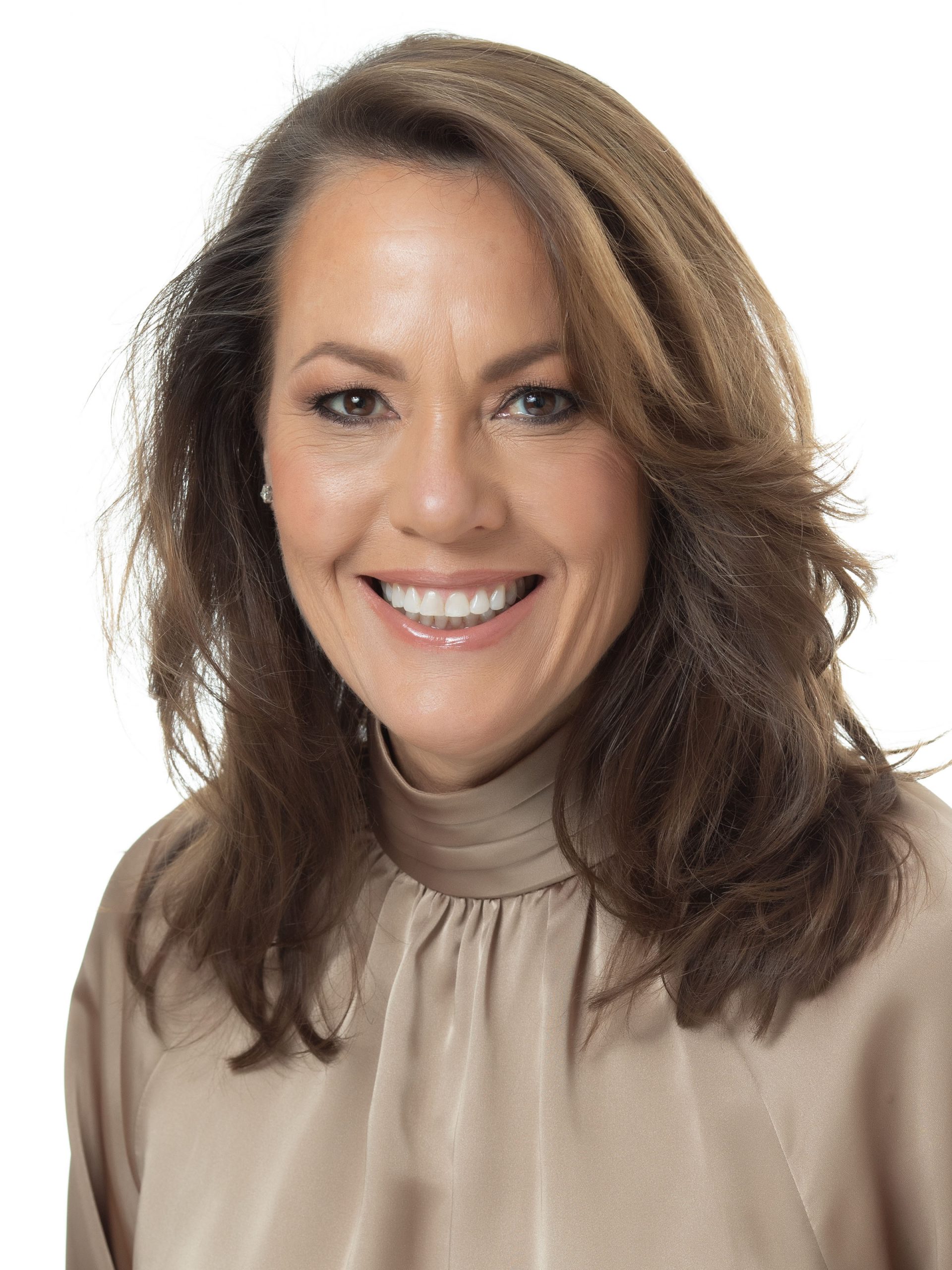 Donna Anderson
(609) 577-9918
donna@tcbsalesinc.com
Donna lives in Point Pleasant, NJ and covers all of NJ and Eastern Pa for TCB. She has a Bachelor of Science from University of Rhode Island in Fashion Merchandising with a Marketing minor. Donna worked in the fashion and cosmetics industry for 10 years before leaving to stay home with family. While remodeling her home, a showroom offered her a job. It was from there when she met TCB and started working with them in May 2011.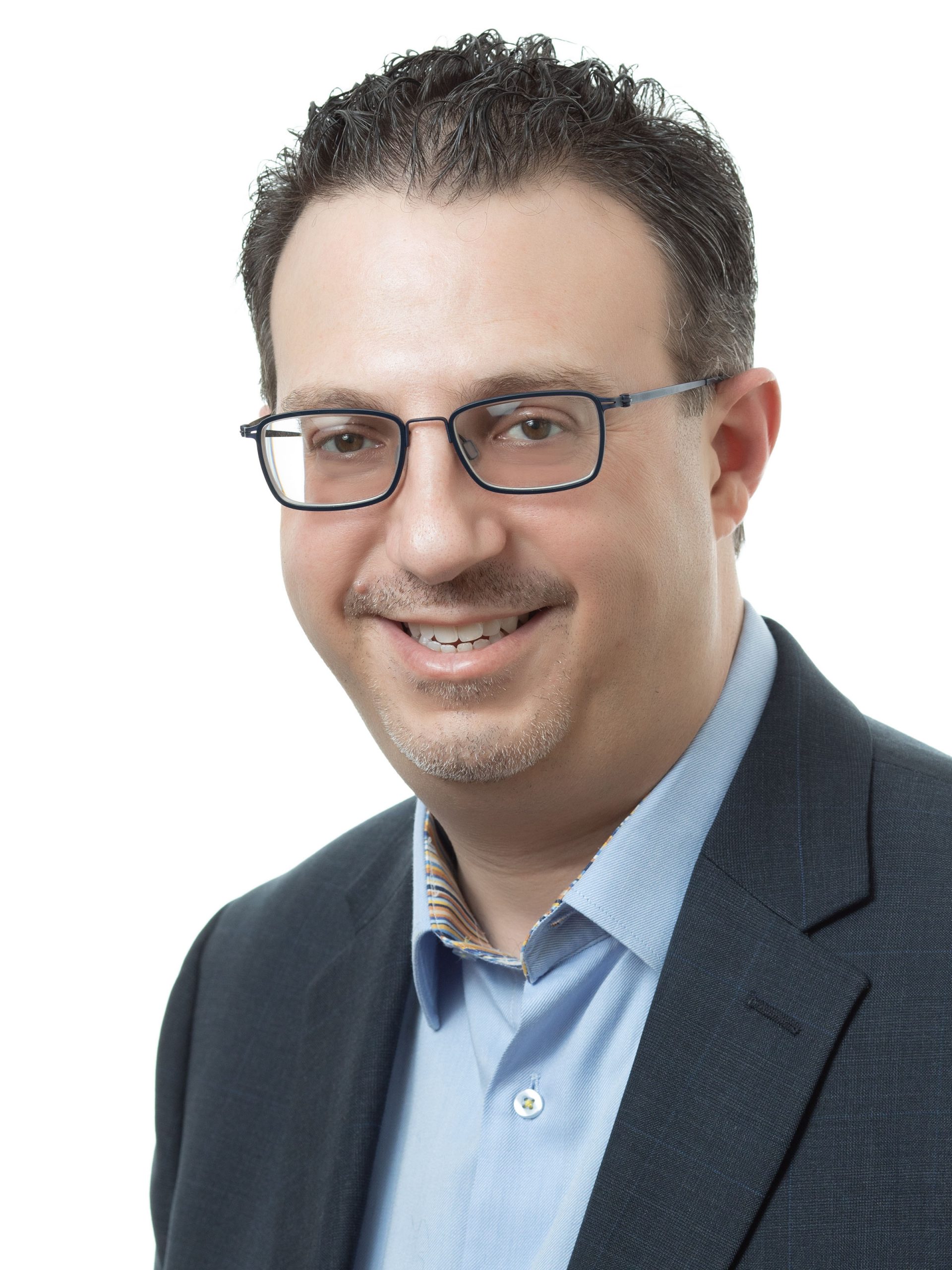 Allen Zuckerman
(914) 419-8127
allen@tcbsalesinc.com 
Allen joined TCB and joined in 2018. He comes with several years experience and a background in hardware sales. He started in the video surveillance industry specializing in access control and security for casino and nuclear power as well as federal and local government agencies. His technical knowledge will be a value add to the hardware division at TCB. Allen enjoys spending time with his family and reading. He covers all of NY State.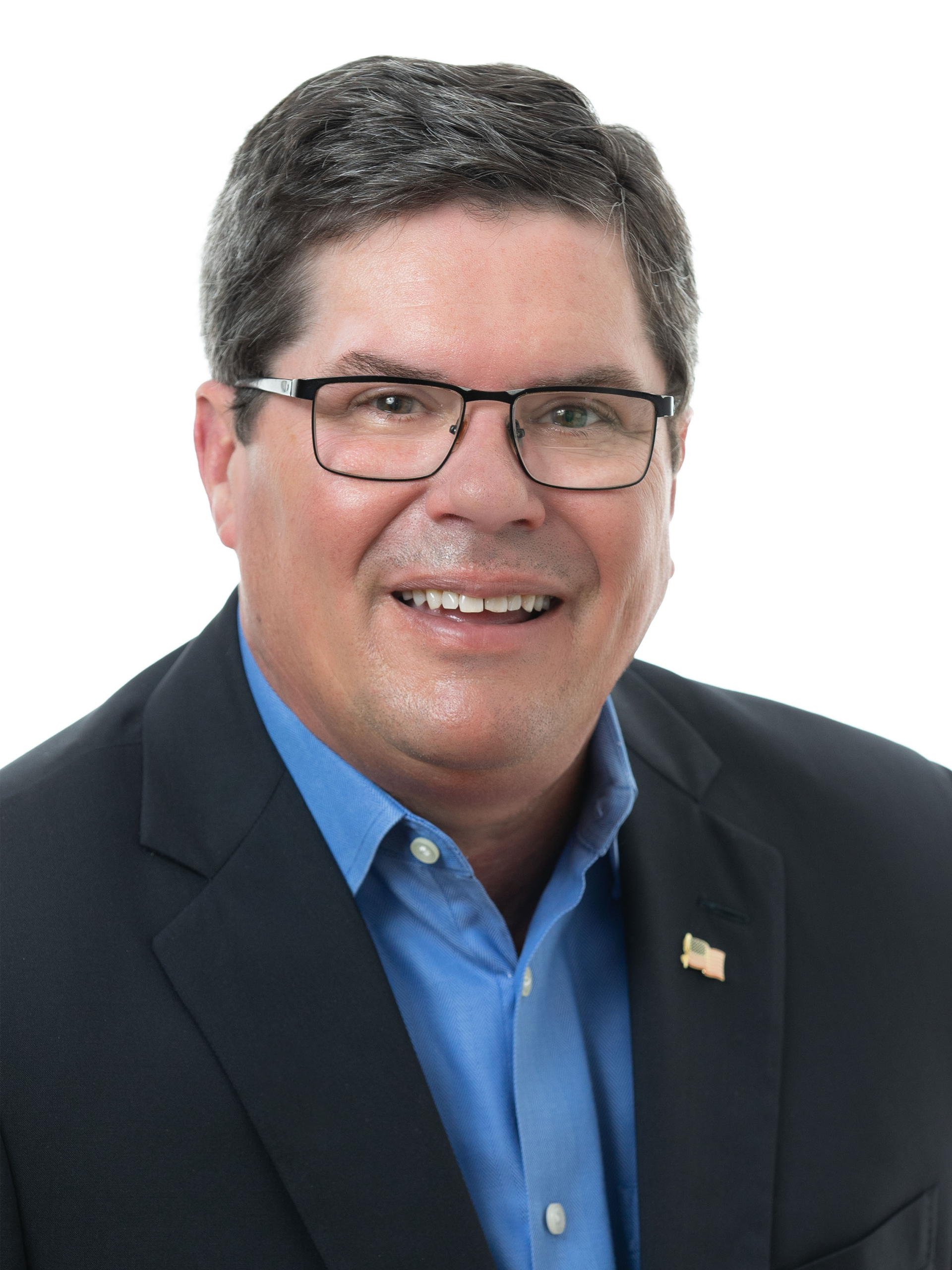 Greg Sheffield
757-670-7273
greg@tcbsalesinc.com 
Greg has spent the last 21 years as an independent furniture representative travelling Virginia, Maryland, Delaware, and Washington DC. He has won several awards over the years, including "Representative of the Year" for Bernards Furniture Group in 2004 and 2006. He enjoys spending time with his family, traveling, and participating in outdoor activities.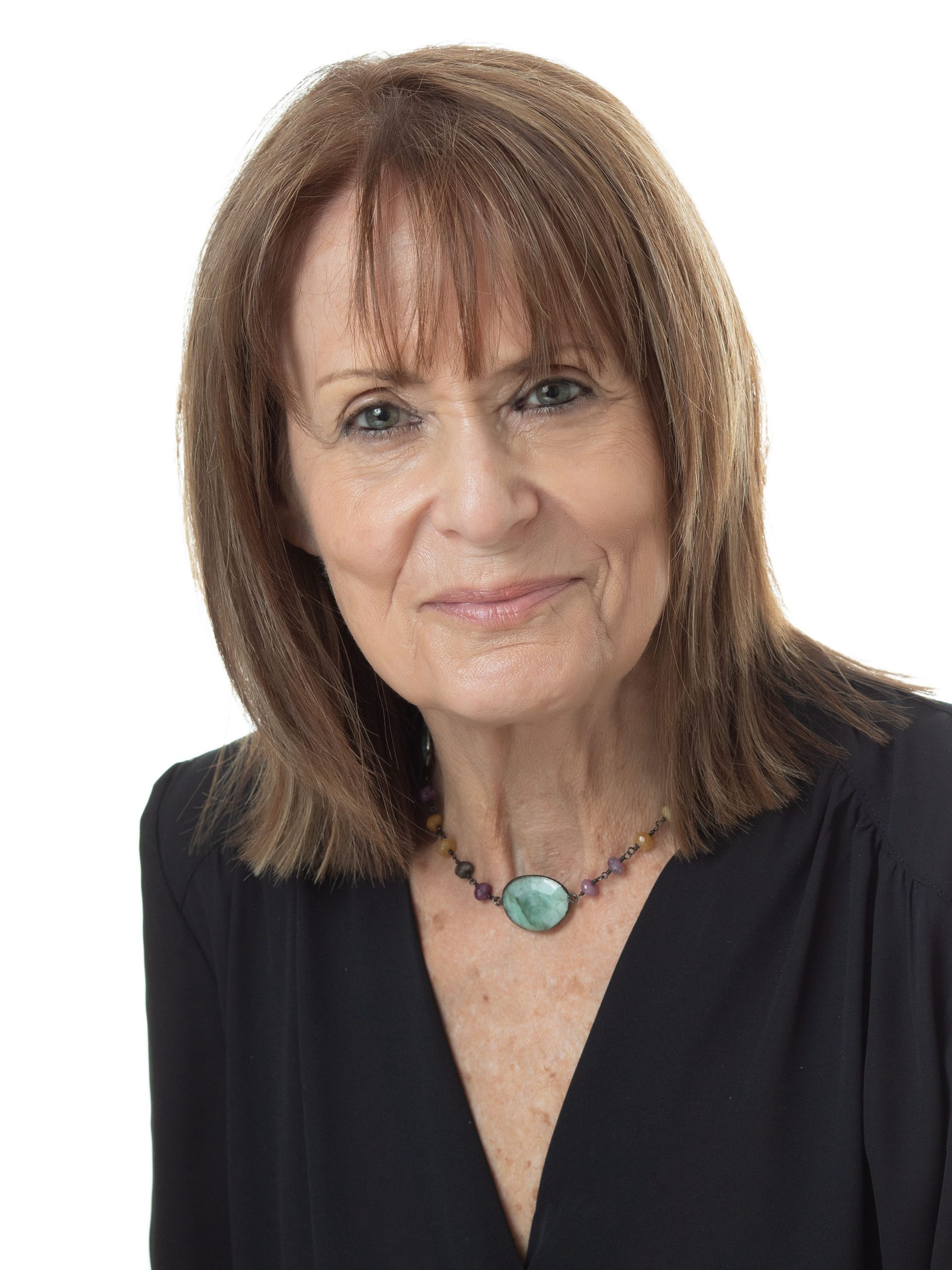 Susan Wenitt
(516) 569-7356
swenitt@optonline.net 
Susan has been with TCB since its inception in 2009. She works in the office and is responsible for all bookkeeping, invoicing, billing, banking, commission reporting and expense tracking. She graduated from Hunter College with a Computer Degree. In her free time, she plays tennis and enjoys her family.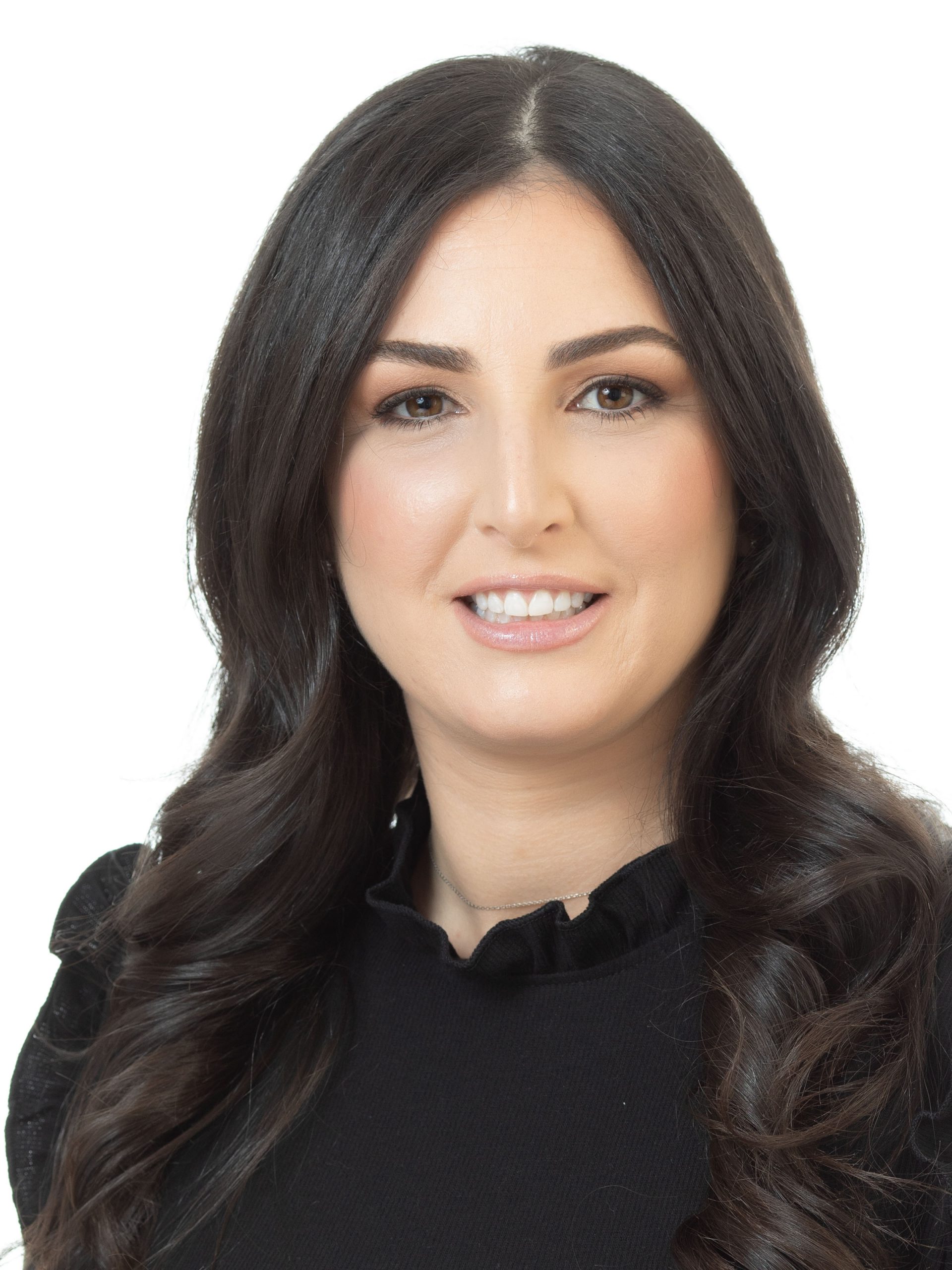 Andrea Buzermanis
(516) 569-7356
info@tcbsalesinc.com
Andrea Buzermanis has been with TCB since its inception in 2009 and works in the office for TCB Sales Inc. She started her education at the University of Hartford and completed and graduated from Farmingdale University where she was a business major. She has a long history with the manufactures and helps with everything the team needs. When she is not working in the office, she likes spending time with her family and her dogs.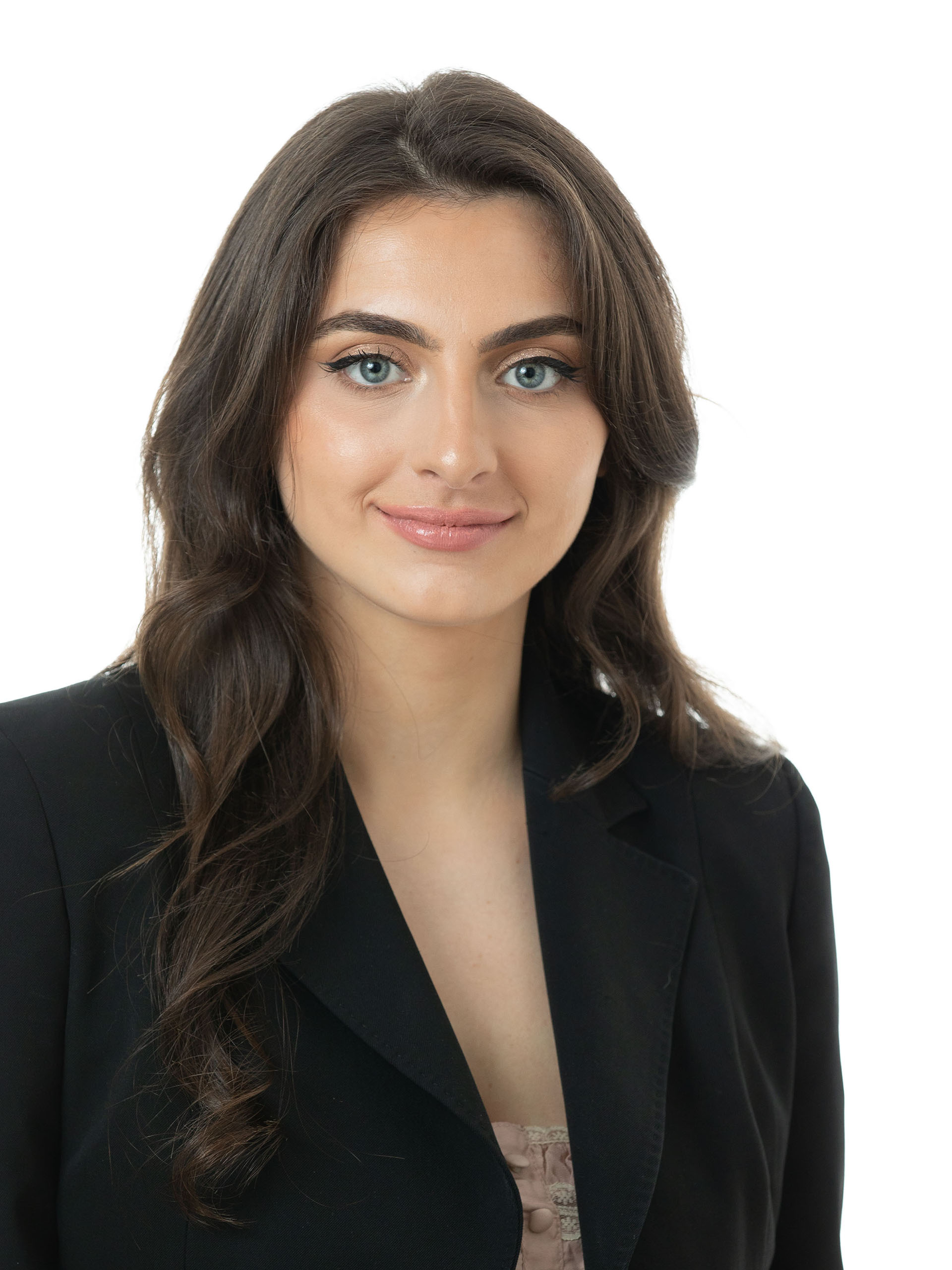 Stephanie Palumbo
(646) 724-1474
stephanie@tcbsalesinc.com 
Stephanie Palumbo comes from an extensive background in retail sales and customer service, but she is new to our industry.
She enjoys traveling and being active in her free time.
She will be covering Staten Island, NYC, Brooklyn and Northern NJ.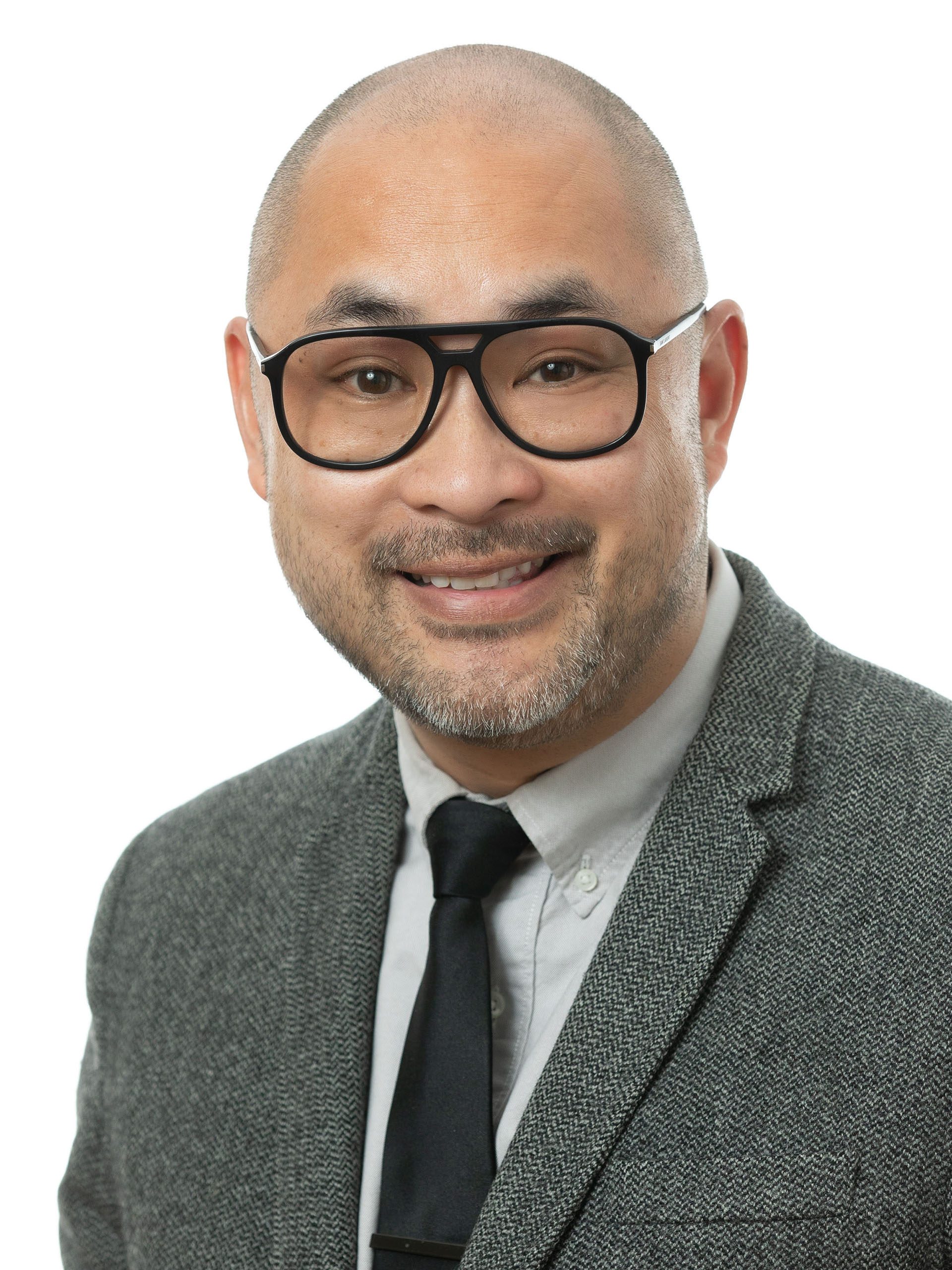 Armando Gonzales
(917) 574-5668
armando@tcbsalesinc.com 
Armando is a seasoned sales professional with expertise in luxury plumbing, hardware, lighting and appliances. Armando has managed high-end architectural and design accounts as well as builder projects throughout his career. His most recent positions have been with Ferguson and Pirch, right here in NYC.
He's a lifelong New Yorker and knows all the great food spots. He resides in Brooklyn with his wife and young son!
We consider ourselves lucky to have him! He will be covering the areas in NYC, Brooklyn, Bronx and Queens. He will be calling on specifiers and the trade community as well as some of our top accounts.
OUR LOCATION
Manufacturers Representatives
15 Ives Road, Hewlett, NY 11557
516-569-7356 Office | 516-569-7317 Fax
Contact Us
New York | New Jersey | Eastern PA | Delaware | Virginia | Maryland | District of Columbia